Indonesian Vanilla Beans - Grade A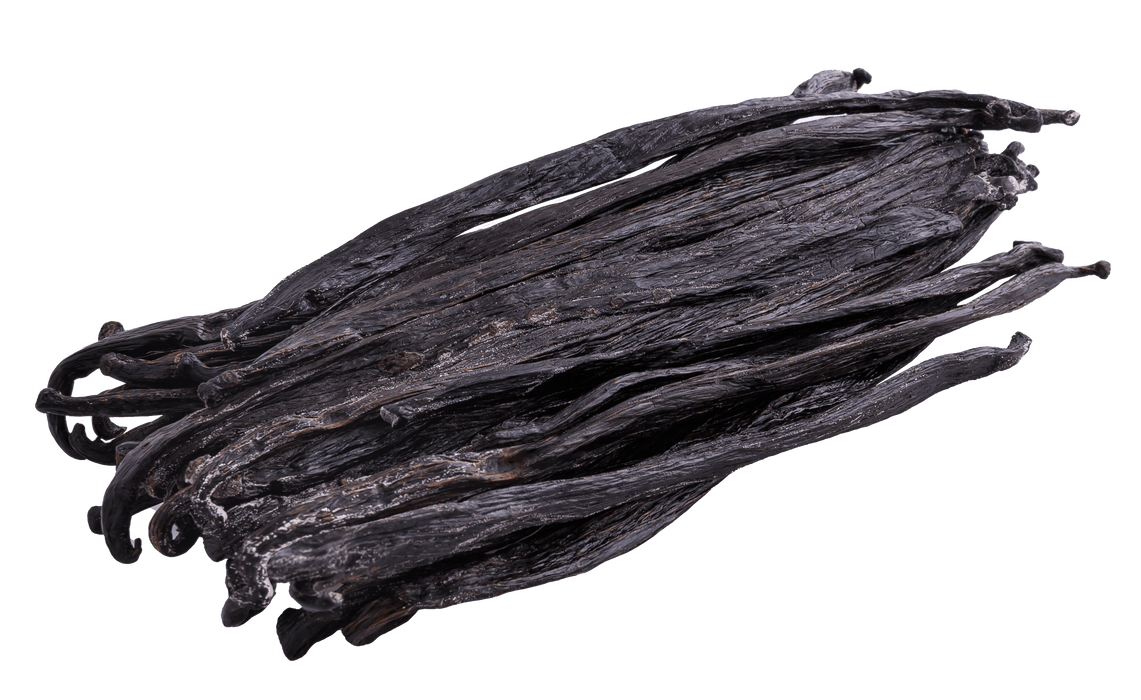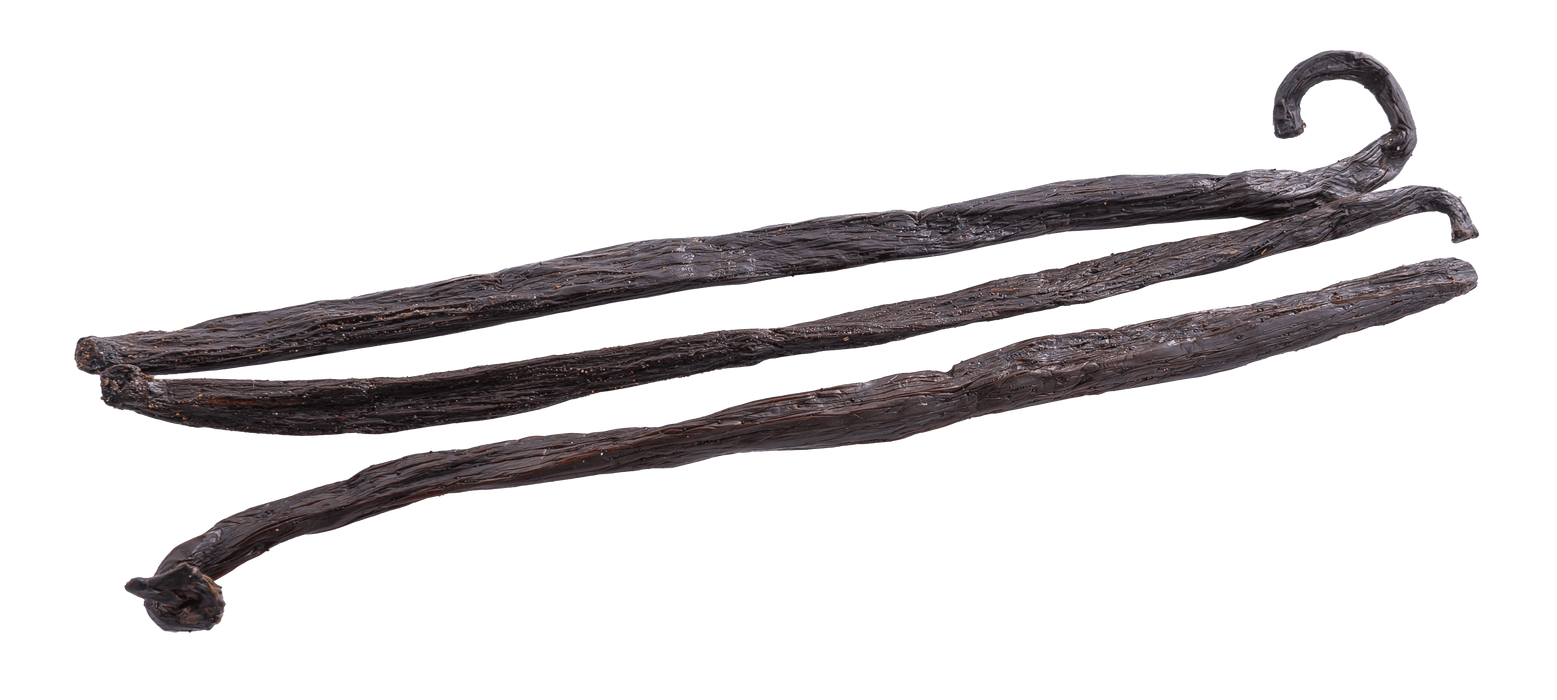 INDONESIAN GRADE A VANILLA BEANS - Measuring 6 to 7 inches in length and with an average moisture content of 30-32%, our Indonesian vanilla beans are hand picked and triple inspected for quality. They are packaged in the USA and vacuum-sealed for freshness.

GOURMET FLAVOR - Flavorful, aromatic, and pure. Our Indonesian vanilla beans feature a flowery, fruity aroma with floral notes and hints of cherry-chocolate, licorice, and caramel.

EASY TO USE - These Grade A vanilla beans are perfect for making homemade vanilla extract, vanilla paste or homemade Kahlua.

SUSTAINABLY SOURCED - Hand-cultivated and made with the richest Tahitiensis vanilla beans grown in Indonesia. We source our vanilla beans directly from farmers and work to make our relationships mutually beneficial both financially and sustainably.

STORAGE - Store your Indonesian vanilla beans sealed and in a cool, dark space. Do not freeze or refrigerate. When stored properly, the beans will last for 12 to 24 months.