Gourmet Madagascar Vanilla Bean Paste (4 oz.)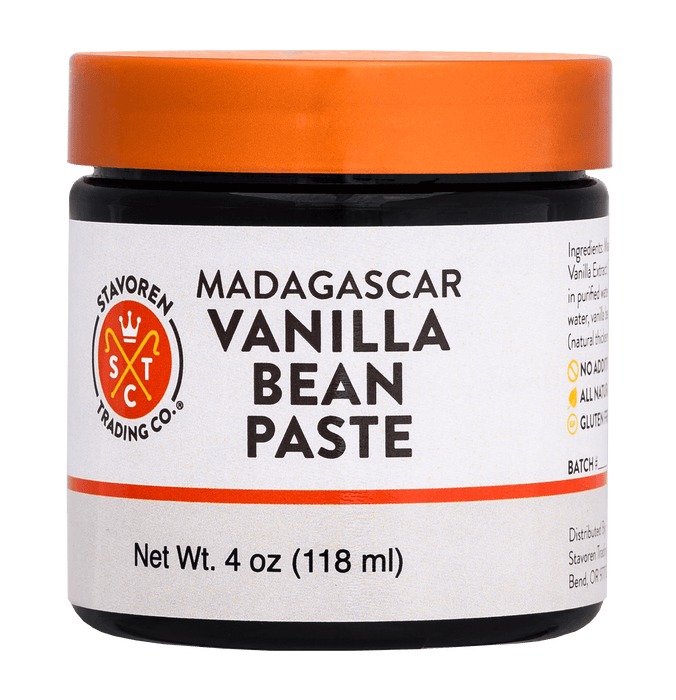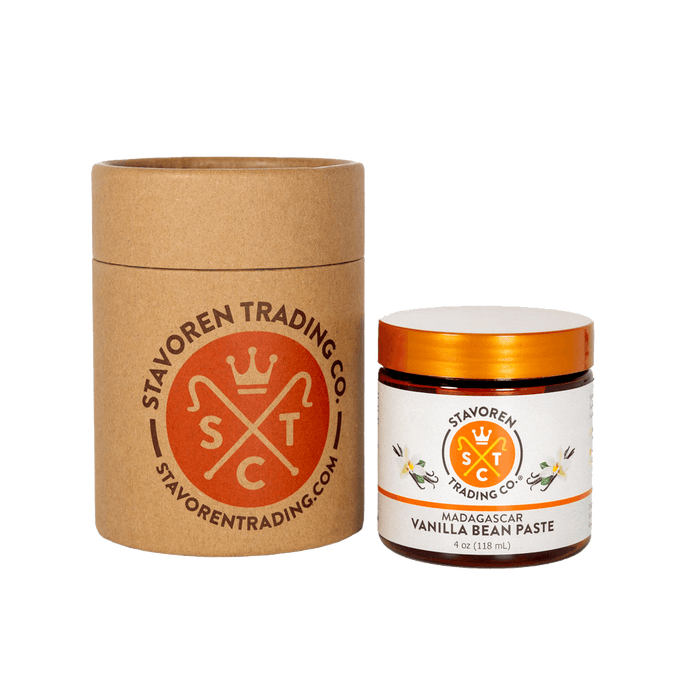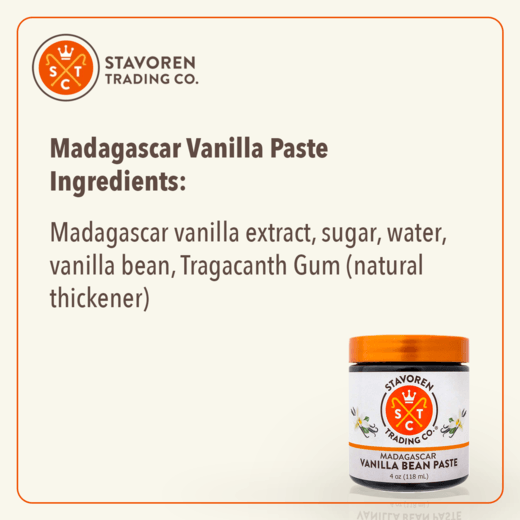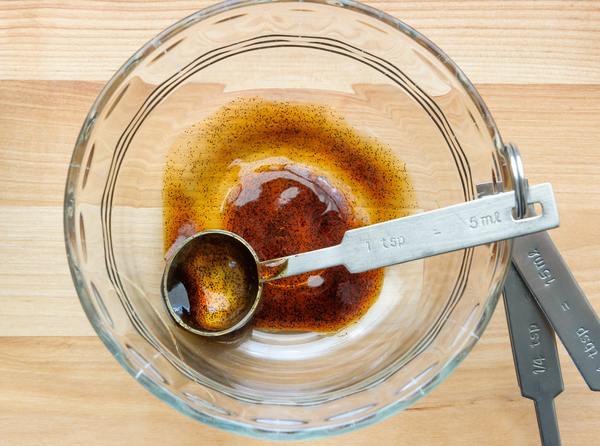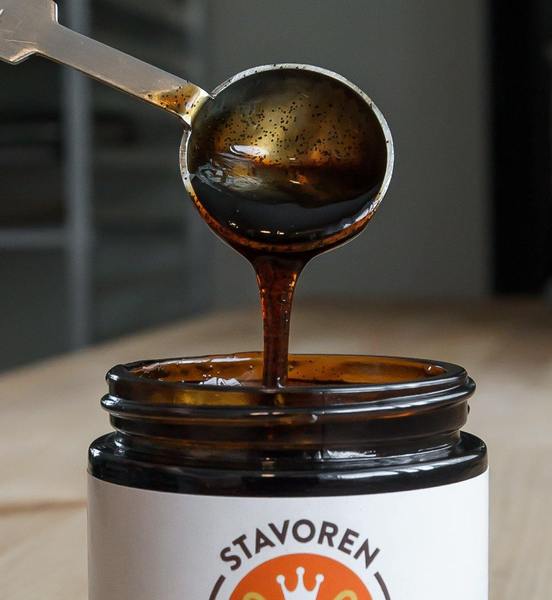 GOURMET FLAVOR - Rich, creamy, and sweet. Our Madagascar Vanilla Bean Paste is full of vanilla "caviar" seeds which give you the richest and purest vanilla flavor for all your dessert and baking needs.

NATURAL QUALITY - Our gourmet paste is all-natural and free from coumarin, additives, preservatives, corn syrup, and gluten.

SUSTAINABLY SOURCED - Hand-cultivated and made with the richest Planifolia vanilla beans grown in Madagascar. We source our vanilla beans directly from farmers and work to make our relationships mutually beneficial both financially and sustainably.

EASY TO USE - Use vanilla bean paste in place of vanilla beans or vanilla extract for a rich burst of flavor. These simple conversions make baking a breeze: 1 Tbsp. Madagascar vanilla bean paste = 1 Vanilla Bean = 1 Tbsp. of extract.

STORAGE - Store the paste in a tightly sealed airtight container, and place in a cool, dark place.
Fantastic Product
I have used the spice vanilla paste, the Mexican vanilla paste. The flavor is phenomenal my pound cake using the the spice vanilla gave my cake a robust taste, I share with a few family members and the cake was gone in day. On day 5, I made banana nut bread using the Mexican vanilla paste it enhanced the bread, the taste just lingered on the tongue. Thanks so much Stavoren for a great product.