Gourmet Mexican Vanilla Bean Extract Kit (10 beans)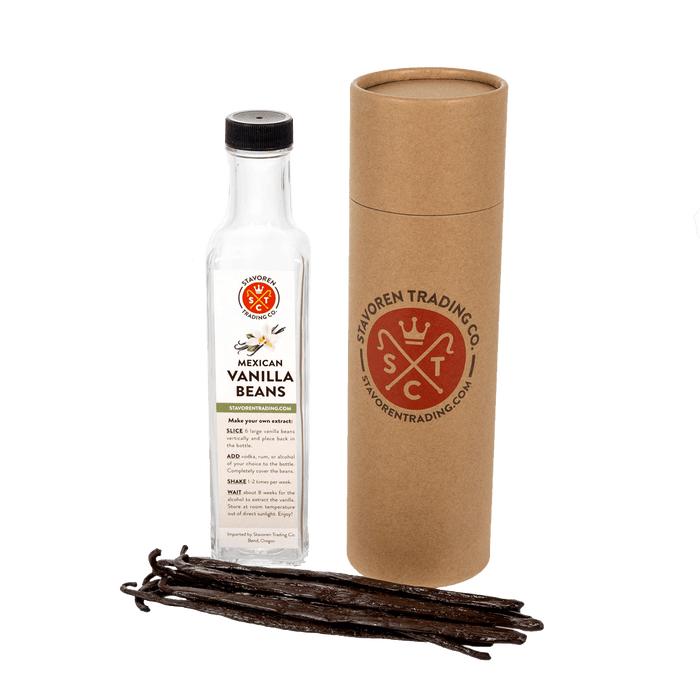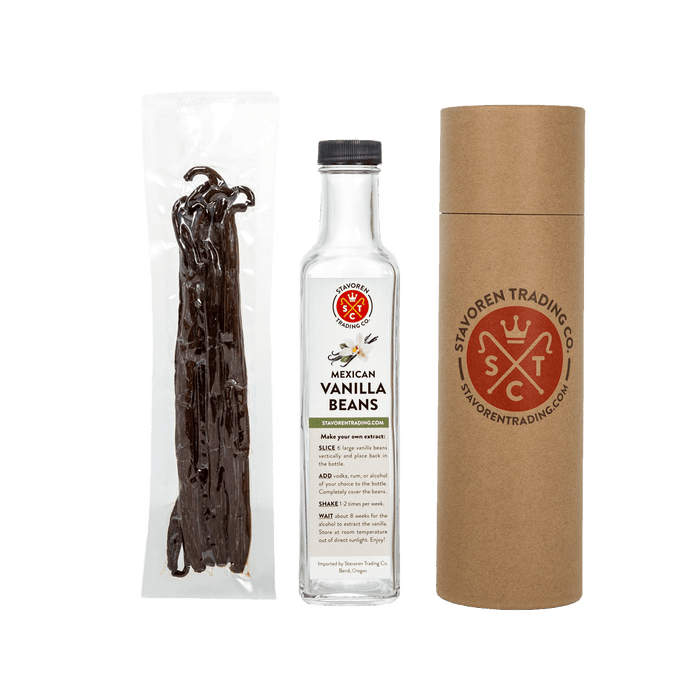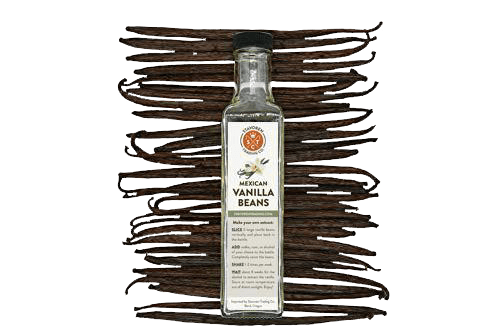 OMG... our Mexican vanilla beans are amazing. They almost smell like the perfect blend of spices, chocolate, and vanilla. They are a must-try. When you open the vacuum sealed package you will fall in love.

A little about our beans:
The region of Mexico where our beans come from are where ALL vanilla beans originated. 
Use for baking or make your own Vanilla Extract!! Our Grade A Mexican Vanilla Beans are perfect for making Kahlua or just add the alcohol of your choice to make your own Vanilla Extract!!
Our beans are hand picked for freshness and rich fragrance. They are packaged in the USA and have been triple inspected for quality as well as vacuum-sealed for freshness and safety.
We guarantee our product. If you are not satisfied with your order please contact us and we will refund your product - no questions asked!!
Do not freeze or refrigerate. Store in dark, cool conditions. In an airtight container with a lid that seals well, vanilla beans will keep for 12-24 months.