Gourmet Madagascar Vanilla Bean Paste (128 oz. / 1 Gallon)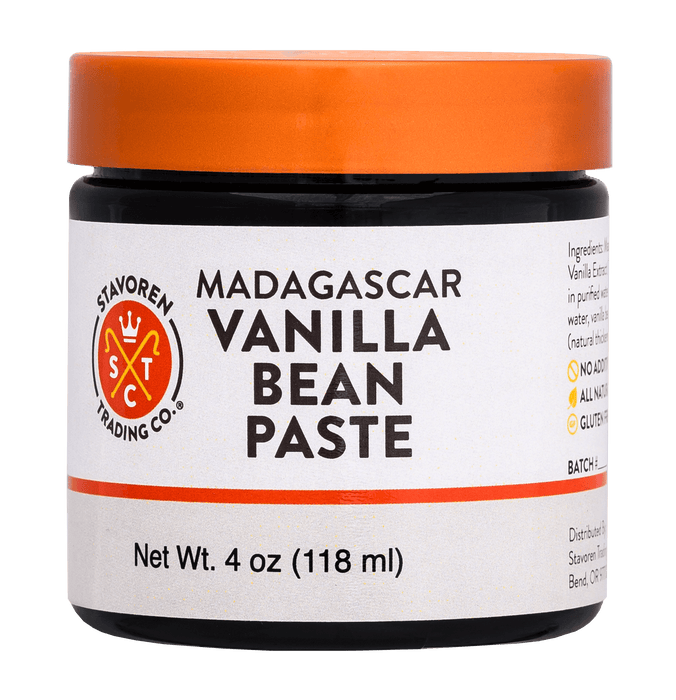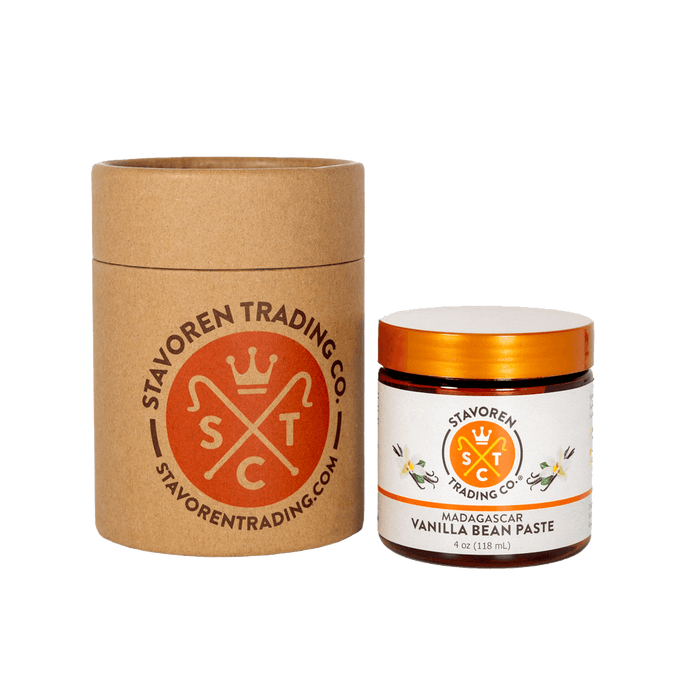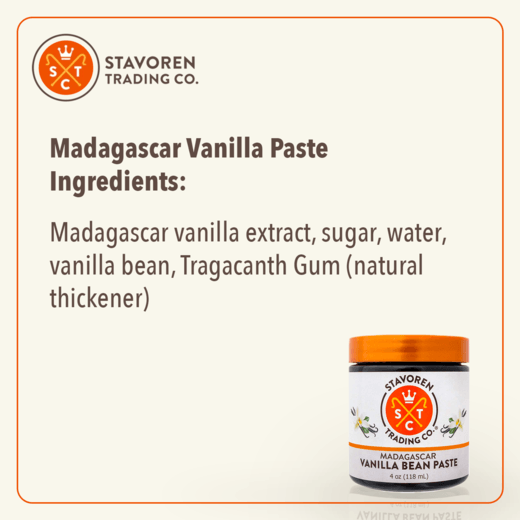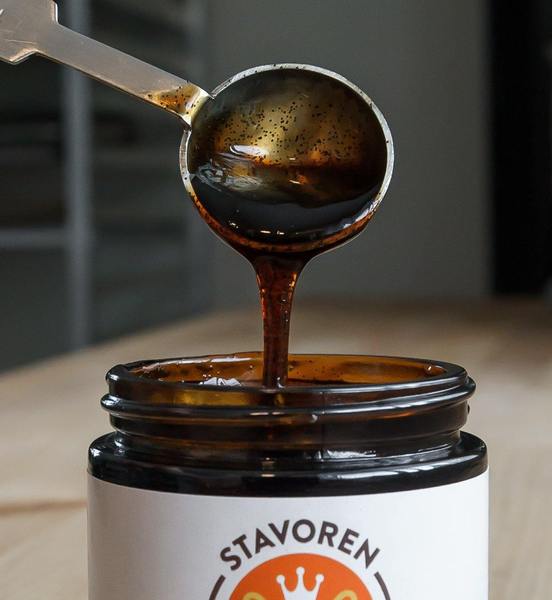 GOURMET FLAVOR - Rich, creamy, and sweet. Our Madagascar Vanilla Bean Paste is full of vanilla "caviar" seeds which give you the richest and purest vanilla flavor for all your dessert and baking needs.

NATURAL QUALITY - Our gourmet paste is all-natural and free from coumarin, additives, preservatives, corn syrup, and gluten.

SUSTAINABLY SOURCED - Hand-cultivated and made with the richest Planifolia vanilla beans grown in Madagascar. We source our vanilla beans directly from farmers and work to make our relationships mutually beneficial both financially and sustainably.

EASY TO USE - Use vanilla bean paste in place of vanilla beans or vanilla extract for a rich burst of flavor. These simple conversions make baking a breeze: 1 Tbsp. Madagascar vanilla bean paste = 1 Vanilla Bean = 1 Tbsp. of extract.

STORAGE - Store the paste in a tightly sealed airtight container, and place in a cool, dark place.