Madagascar Bourbon Vanilla Beans - Grade A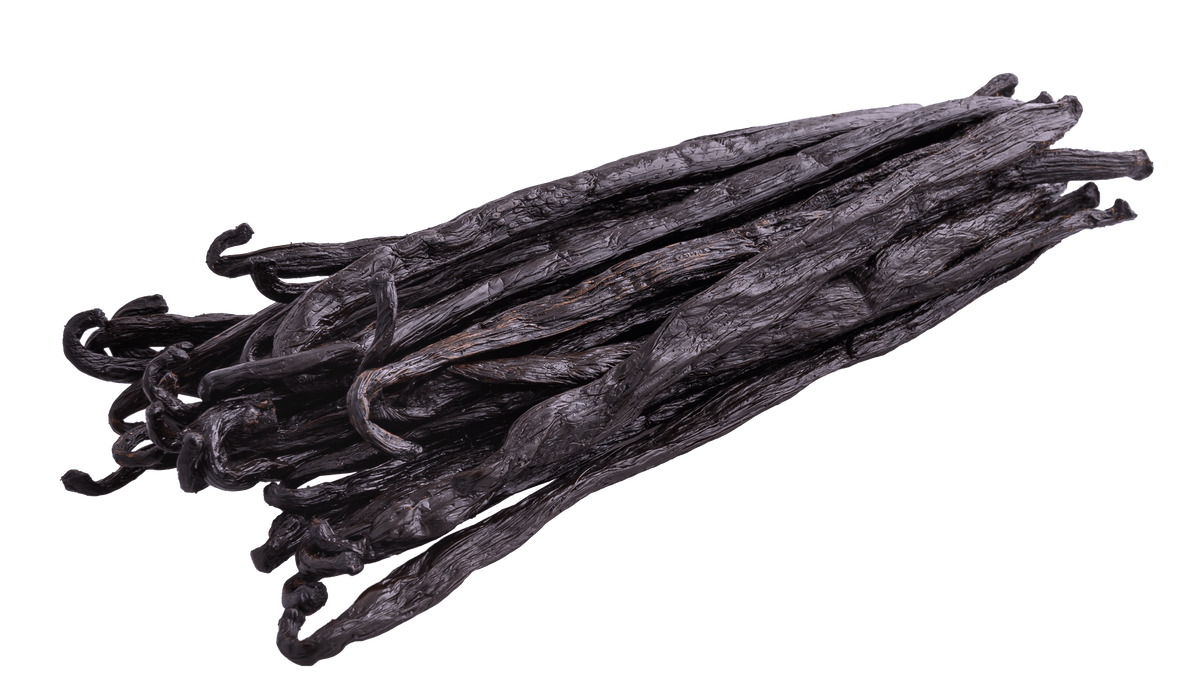 Madagascar Bourbon Vanilla Beans
are perfect for DIY'ers making Vanilla Extract, Vanilla Paste or homemade Kahlua!! They are the most popular and sought after vanilla variety. Their flavor is rich, dark and creamy with an overwhelming sweet, buttery aroma.
A little about our beans:
Hand picked for freshness and rich fragrance

Triple inspected for quality, vacuum-sealed for freshness and safety, and packaged in the USA

We guarantee our product! If you are not satisfied with your order, please contact us and we will refund your product - no questions asked!!

Do not freeze or refrigerate. Store in dark, cool conditions. In an airtight container with a lid that seals well, vanilla beans will keep for 12-24 months.
Great products!
Quality products with really great customer service and shipping speed. We use them frequently and would recommend them to anyone!
Makes the BEST Vanilla Extract Ever
For years I baked professionally and found the best results come from the best ingredients. I always bought the "best" available vanilla extract. Now that I have made my own from these outstanding beans and high quality vodka, I truly have the best vanilla extract. I waited 2 years to use it and it has been well worth it! I had planned to give much of the first batch as gifts, but I am feeling a bit greedy about keeping most of it for my use :) To ease my guilt, I just started a 2nd, larger batch so I can be more generous with gifts in 2 years.
You have a new customer!
Beans were awesome. Best prices I have found for the quantity I wanted and I was not disappointed so now I have a vanilla store!
Madagascar Bourbon Vanilla Beans (Bulk)