Ecuadorian Vanilla Beans - Grade A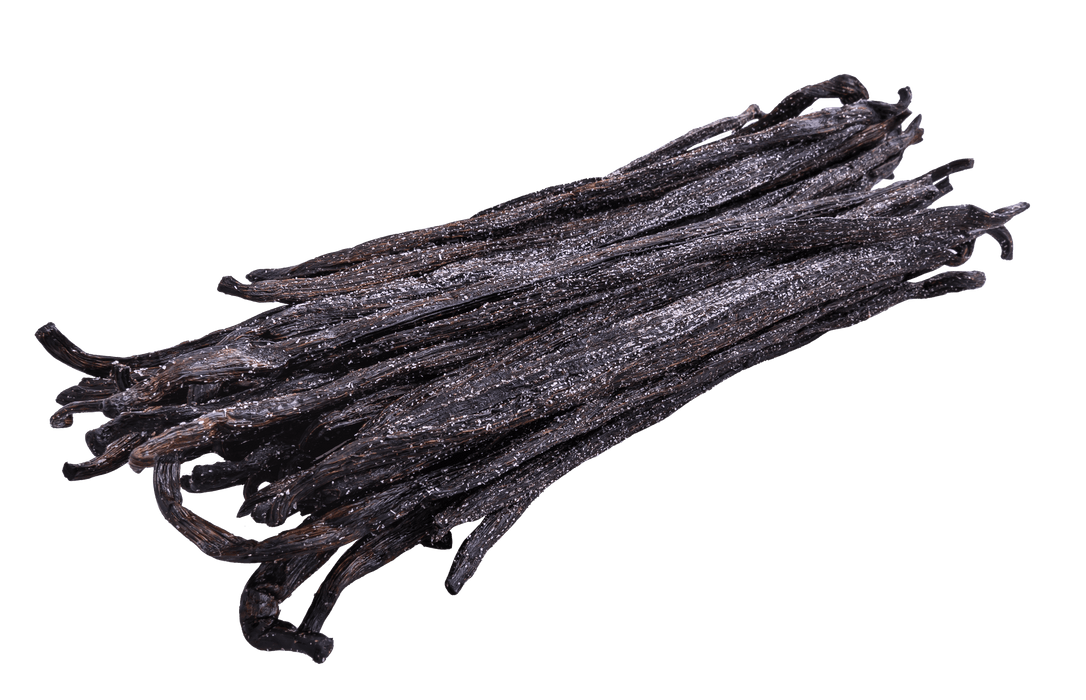 Equadorian Vanilla Beans
are perfect for DIY'ers making Vanilla Extract, Vanilla Paste or homemade Kahlua!! 
The Ecuadorian vanilla beans are different in that they have vanillin crystals on the OUTSIDE of the pods so they actually sparkle. We have a limited supply until the end of December. 
A little about our beans:
Hand picked for freshness and rich fragrance

Triple inspected for quality, vacuum-sealed for freshness and safety, and packaged in the USA

We guarantee our product! If you are not satisfied with your order, please contact us and we will refund your product - no questions asked!!

Do not freeze or refrigerate. Store in dark, cool conditions. In an airtight container with a lid that seals well, vanilla beans will keep for 12-24 months.

10 Grade A Beans come in the package.