Mexican Vanilla Beans - Grade A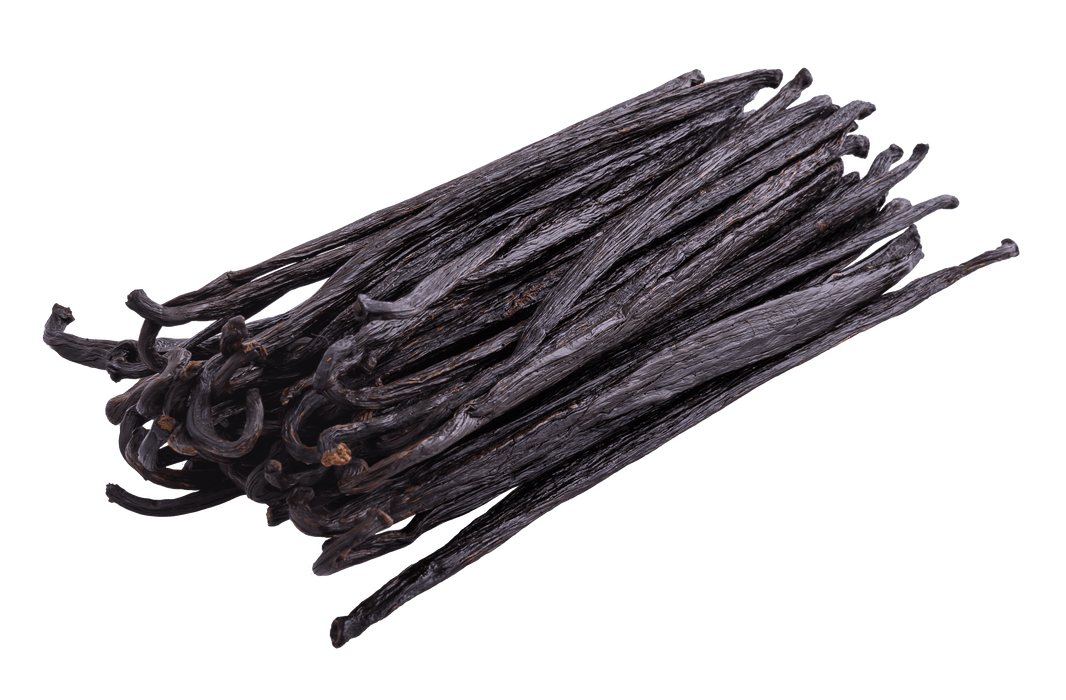 OMG... our Mexican vanilla beans are amazing. They smell like the perfect blend of spices, chocolate, and vanilla. They are a must-try. When you open the vacuum sealed package you will fall in love.

A little about our beans:
The region of Mexico where our beans come from are where ALL vanilla beans originated. 
Use for baking or make your own Vanilla Extract!! Our Grade A Mexican Vanilla Beans are perfect for making Kahlua or just add the alcohol of your choice to make your own Vanilla Extract!!
Our beans are hand picked for freshness and rich fragrance. They are packaged in the USA and have been triple inspected for quality as well as vacuum-sealed for freshness and safety.
We guarantee our product. If you are not satisfied with your order please contact us and we will refund your product - no questions asked!!
Do not freeze or refrigerate. Store in dark, cool conditions. In an airtight container with a lid that seals well, vanilla beans will keep for 12-24 months.
Great Mexican vanilla
Beautiful beans, already in vodka and changing color. Excited to try the final product.
Awesome Mexican Vanilla Beans!
I purchased 2 packages of 30 Mexican vanilla beans. When weighed, the 60 beans weighed 8 1/2 ounces! The beans are huge, soft and full of seeds. These beans were the biggest and best beans I have purchased from any company. I will definitely be purchasing beans from Stavoren again. I made eight cups of vanilla extract last night. One thing I learned. Keep the beans in the shrink wrapped package they came in until you are ready to use them or they will mold. I highly recommend Stavoren Trading Co.
Mexican Vanilla Beans
I haven't had the time yet to start soaking these in some good bourbon, but let me tell you the smell coming from the bag is amazing. Thanks to Stavoren trading for the prompt shipping and service. I look forward to doing more business in the future. I'll reach back out and let you know how that vanilla turns out. ✌🏾