Gourmet Mexican Vanilla Bean Paste (4 oz.)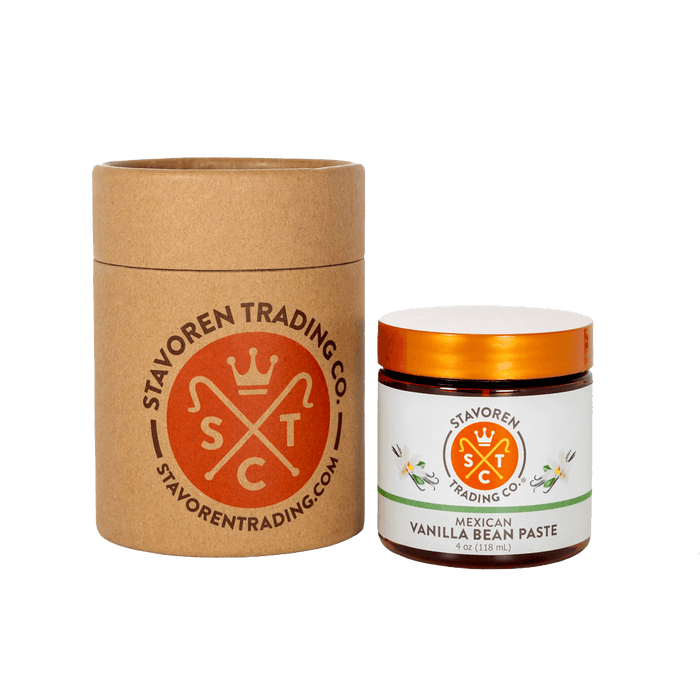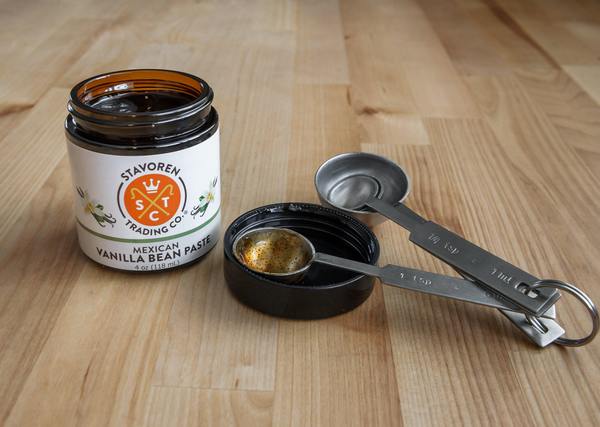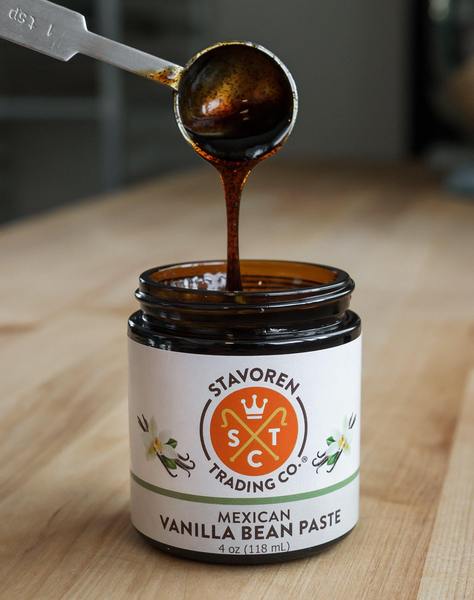 You are in for a treat - this is the most amazing vanilla paste!! Packaged in Bend, Oregon.

Our paste is full of the vanilla "caviar" seeds which give you the richest and purest vanilla flavor for all your dessert and baking needs. Use in place of vanilla beans or vanilla extract for a rich, beautiful burst of flavor. 1 Tbsp. paste = 1 Vanilla Bean = 1 Tbsp. of extract.

No coumarin, additives, preservatives, or corn syrup. All-natural and gluten-free.

Hand-cultivated and made with the richest Planifolia vanilla beans. Grown in Veracruz, Mexico and packaged in the USA.

No fuss returns, we care about our customers and want to make sure you are completely satisfied with your purchase.
mexican vanilla
fantastic! ordered it again
So good
Made some Mexican vanilla ice cream with this that was out of this world. Used this paste and a Mexican vanilla bean. So good.
Did not receive the whole order
The order came in one jar at a time. I still don't know if we've received our entire order.
Flavor in the paste
Very flavorful, used it in my pancake and waffle mix! Just awesome